The Idaho Department of Lands went to the Idaho Legislature with big needs necessary to respond to the changing fire environment: increased pay for firefighters, hazard pay, and more firefighters. The legislature responded, funding those needs on behalf of the people of Idaho.
Three leadership positions available NOW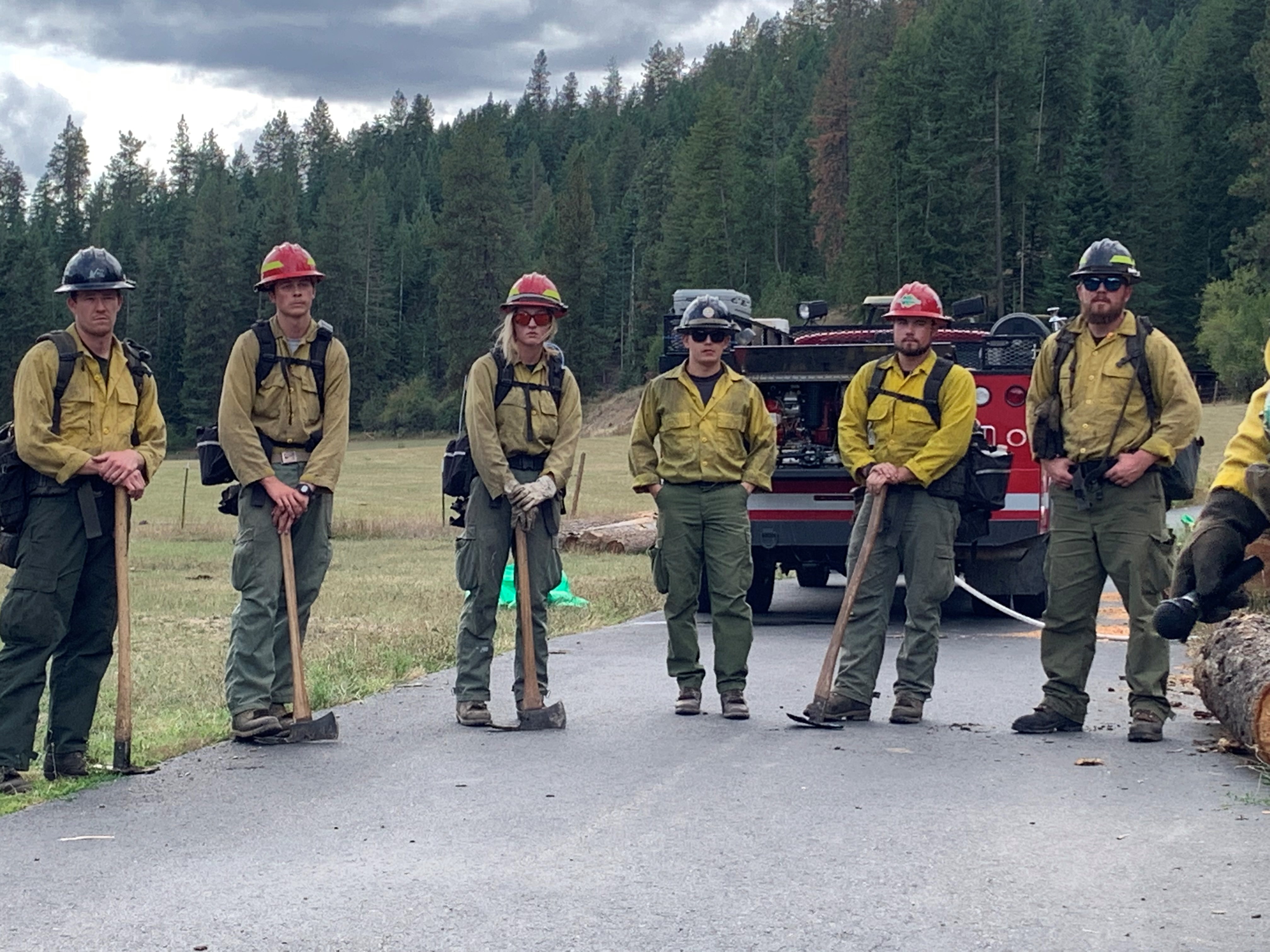 Fire Program Development
IDL Fire intends to continue modernizing the fire program to meet the needs in a changing fire environment.
Aggressive Response
IDL is a full suppression agency with a mission to protect private forested and state lands.
One Team for Idaho
We value stewardship, service, accountability, and cohesiveness at the Idaho Department of Lands.