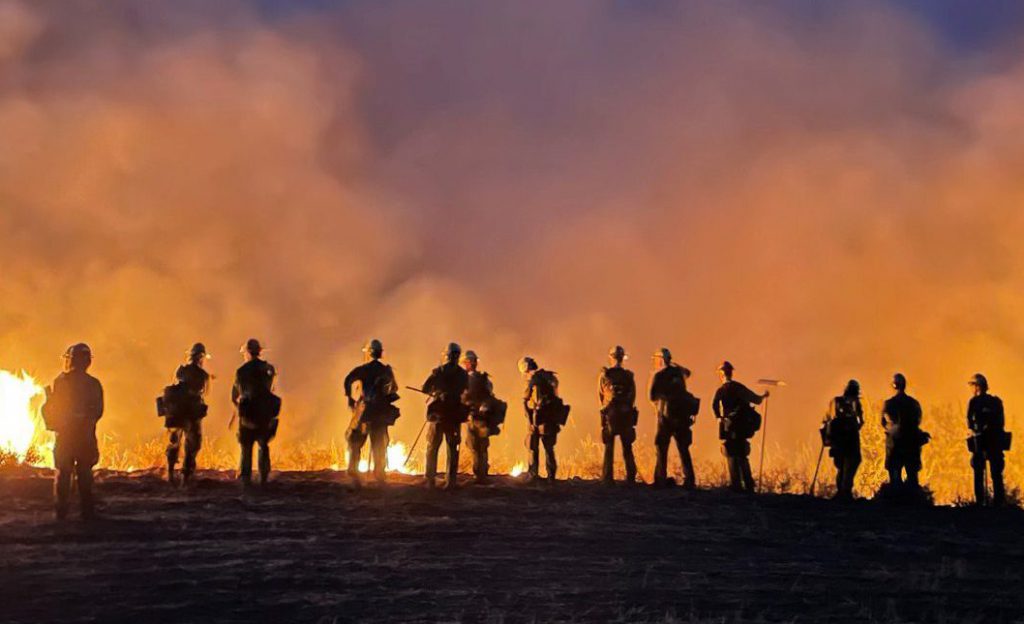 Find the seasonal job that is right for you.
Experience the difference working at the Idaho Department of Lands. Fire and Forestry positions are available at our offices across the state.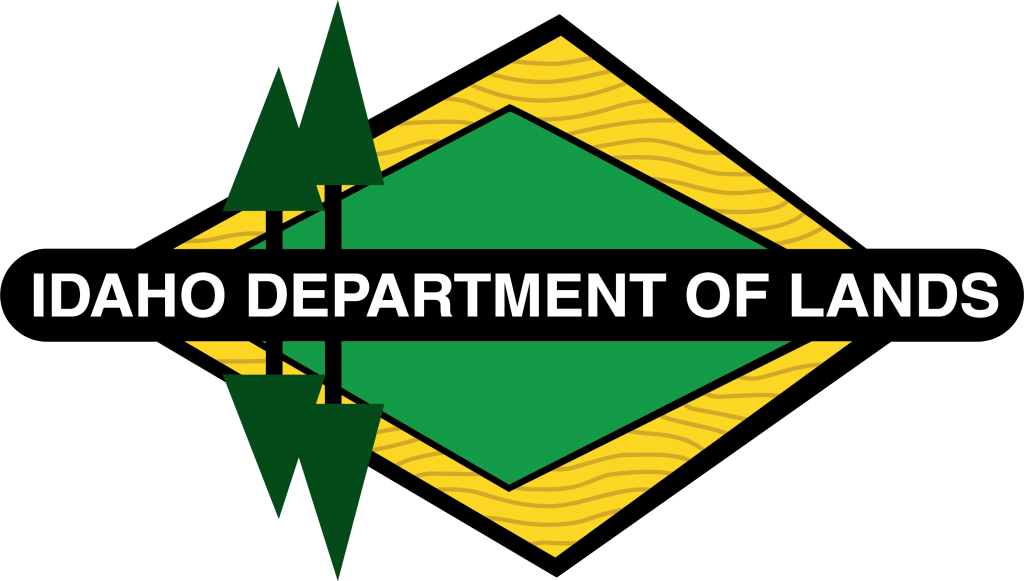 Maggie Creek Supervisory Area
The Idaho Department of Lands Maggie Creek Supervisory Area is a beautiful place to work and located in one of the state's most pristine recreation areas. It is based out of the small but cozy town of Kamiah. Maggie Creek is an excellent place to get exposed to all the Idaho Department of Lands has to offer. 
Forestry Position Locations
McCall
Sandpoint
St. Maries
Orofino
Deary
Kamiah
McCall
Payette Lakes Supervisory Area
Scott Corkill, Area Manager
555 Deinhard Ln.
McCall, ID 83638
(208) 634-7125
About the Forestry Crew
Responsibilities include timber cruising, boundary monumentation, planting inspections, and timber marking. We offer training for those who are new to this line of work. We offer to put seasonal employees who work with us for multiple seasons through guard school for wildland firefighting.
Housing
Payette Lakes is currently working with Brundage Ski Resort to secure seasonal housing. Last year we rented a condo at Aspen Village. We do our best to provide housing but it differs from year to year, for now. We typically employ a 3-5 person timber crew.
Sandpoint
St. Maries
Orofino
Deary
Kamiah
Priest Lake
Kingston
Bonners Ferry
Deary
Craigmont
Boise
Kamiah
Coeur d'Alene
Idaho Falls
Priest Lake
Priest Lake Supervisory Area
Dan Brown, Area Manager
4053 Cavanaugh Bay Rd.
Coolin, ID 83821
(208) 443-2516
About the crew
This is a 210,000-acre fire protection district that averages 18 fires a season. There is a crew of 10 with 3 engine modules.
Terrain
Heavily timbered forests located along the shores of Priest Lake and up to the Selkirk Divide.
Housing
We have on site bunkhouse style housing and trailer pads with water and power hookups
Kingston
Bonners Ferry
Deary
Craigmont
Boise
Kamiah
Coeur d'Alene
Idaho Falls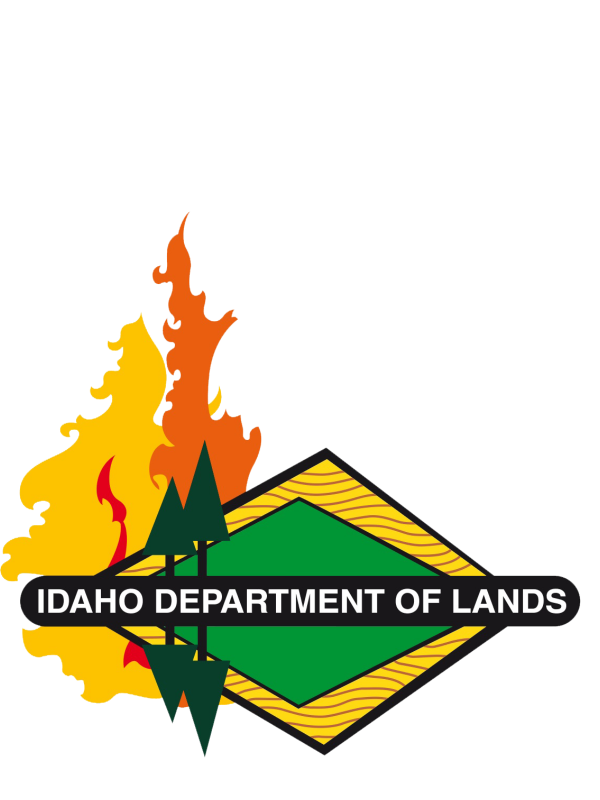 Seasonals power our success