The State Board of Land Commissioners (Land Board) comprises Idaho's Governor, Secretary of State, Attorney General, Superintendent of Public Instruction, and State Controller.
The Land Board provides direction to the Department of Lands in managing more than 2.5 million acres of state endowment trust lands in Idaho. The Land Board also oversees the work of the Department of Lands in its regulatory and assistance duties, and in managing Idaho's public trust lands – the thousands of miles of land beneath Idaho's navigable waterways.
History
When Idaho was admitted to the Union as the 43rd state in 1890, it was granted 3,672,000 acres of land to support state institutions, primarily the state's public school system. The land was granted under the condition that it be managed in perpetuity as a trust for the beneficiary institutions.
Read more about the History of Idaho's Endowment Trust Lands
Beneficiaries
Endowment trust lands are tied to specific funds and beneficiaries. There are nine state endowment funds, the largest of which supports Idaho's public school system. Beneficiaries of all the endowment funds are:
Idaho public schools
University of Idaho
State hospitals for the mentally ill
Lewis-Clark State College
State veterans homes
Idaho State University
Capitol Commission
Idaho School for the Deaf and Blind
Idaho's juvenile corrections system and prison system
Endowment Funding
The Endowment Fund Investment Board is the nine-member board and staff that provide professional investment management services to the Land Board, among other stakeholders.
Each endowment has both permanent assets – which can never be spent – and a reserve fund of accumulated earnings that acts as a buffer. The permanent assets include 2.4 million acres of endowment trust land and money in a Permanent Fund. Investment earnings from the Permanent Fund as well as ongoing land revenues, such as the money from timber sales, go to the Earnings Reserve fund. The Land Board annually determines the allocation of the reserve account – how much to distribute to the beneficiaries, how much to transfer to the permanent fund to offset inflation, and how much to retain for future distribution.
Land Board Meetings
Land Board meetings are regularly scheduled in Boise on the third Tuesday of each month. Meetings begin at 9:00 a.m. (Mountain). Meeting dates, times and locations are subject to change at the discretion of the Board. Reinvestment
Additional Resources
Reinvestment Subcommittee
Final Minutes
July 19, 2019
October 10, 2019
November 13, 2019
March 12, 2020
April 10, 2020 – Unofficial Draft Minutes
Subscribe to Land Board Meeting Notices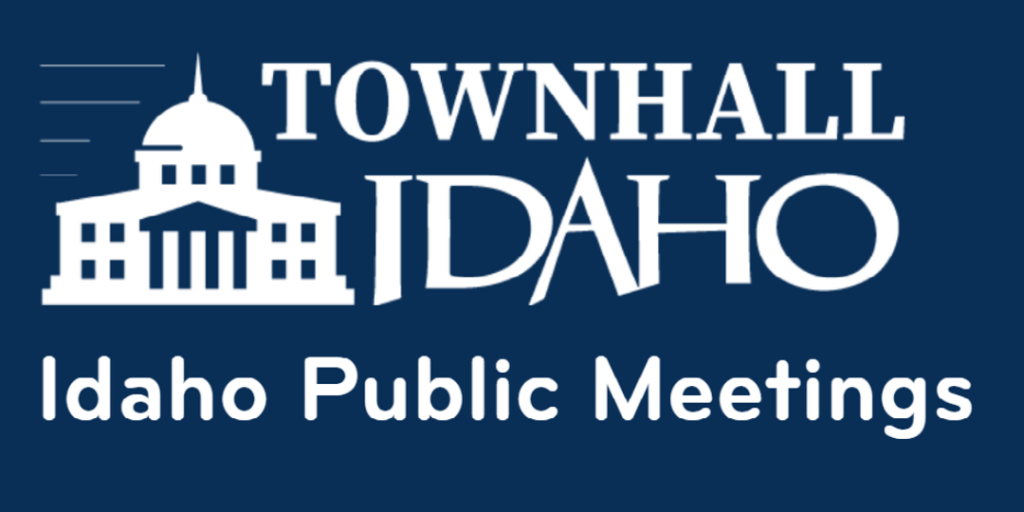 ---
Land Board Meetings
September 19, 2023
This meeting will be held in the State Capitol, Lincoln Auditorium (WW02).
The State Board of Land Commissioners will conduct this meeting in person and by virtual means.
Members of the public may register to attend the Zoom webinar through this link.
Summary Minutes – August 15, 2023
---
Land Board Calendar
---
Members of the Board of Land Commissioners
Governor
Brad Little – Chairman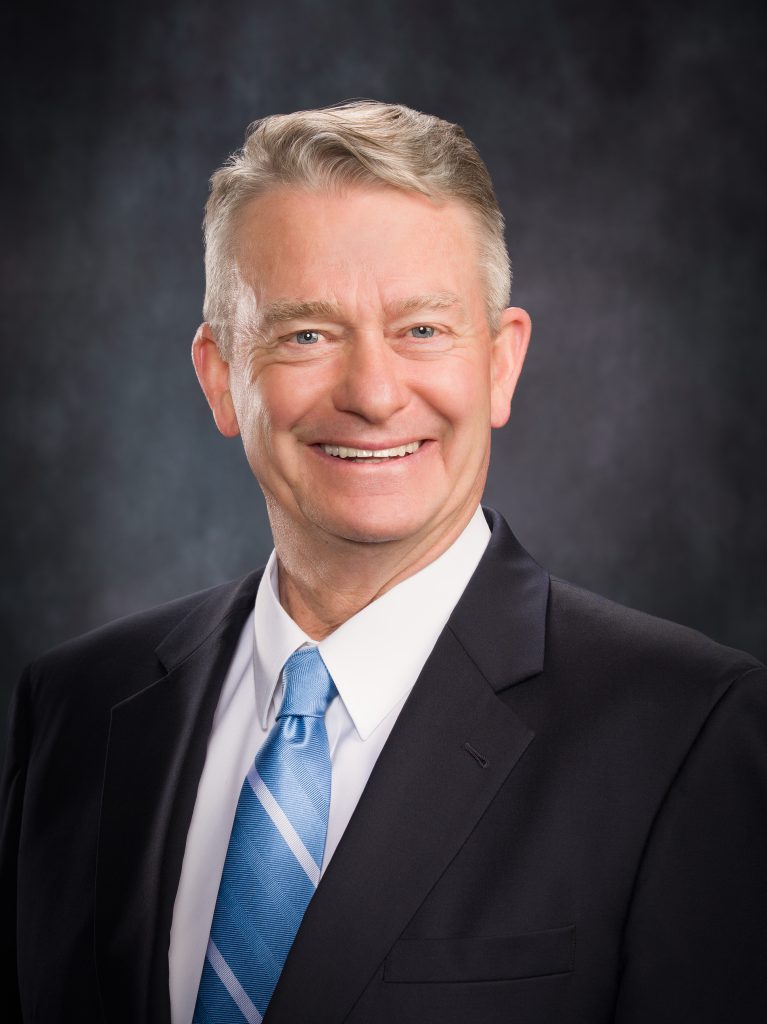 Secretary of State
Phil McGrane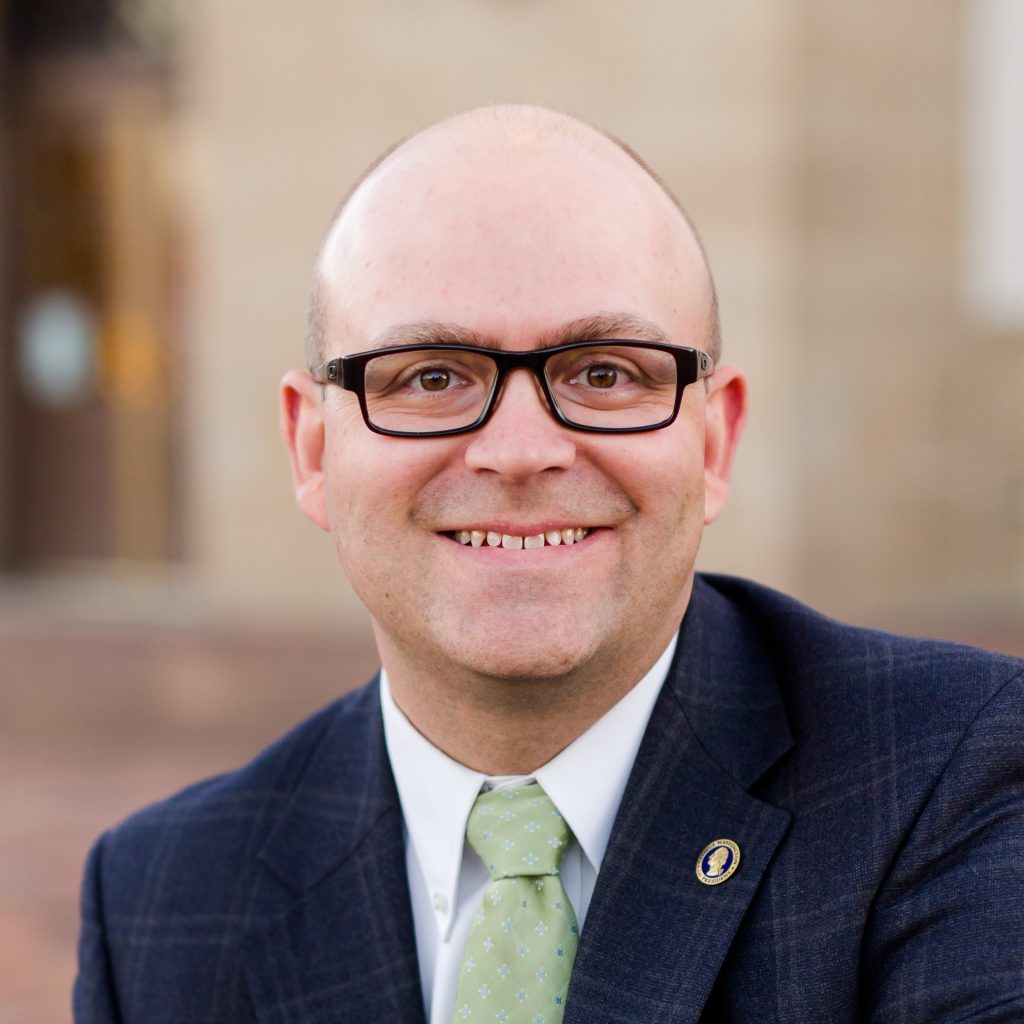 Attorney General
Raúl R. Labrador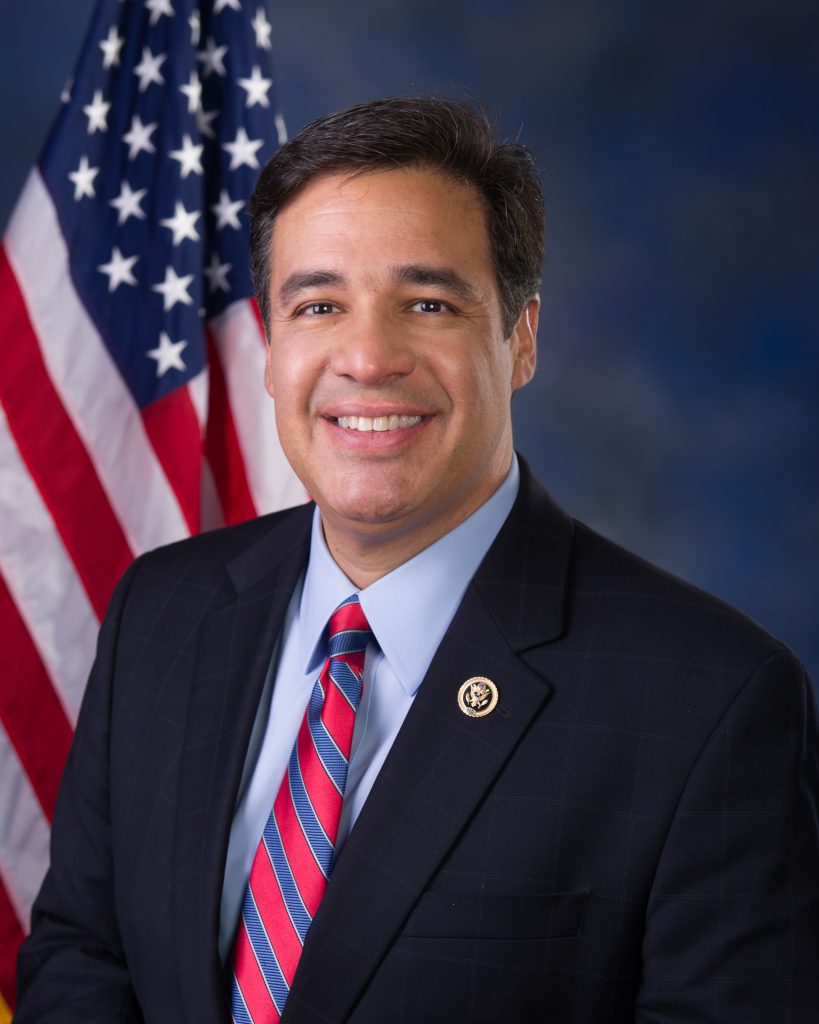 Superintendent of Public Instruction
Debbie Critchfield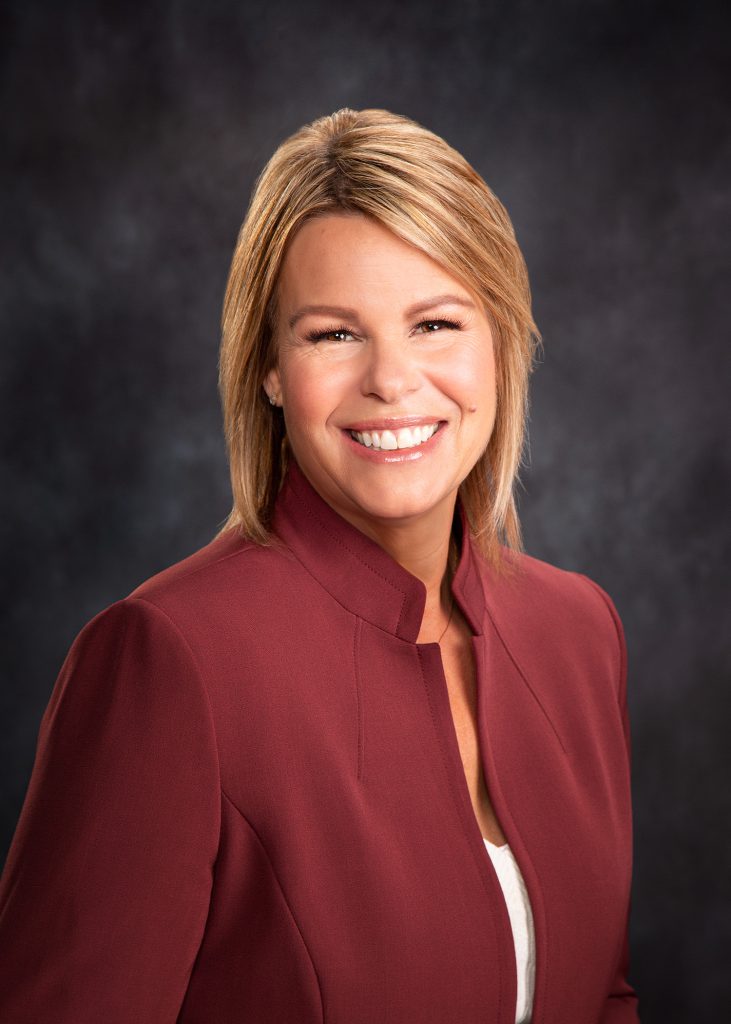 Secretary to the Board
Dustin Miller, IDL Director