Forestry and Fire Grants is a one-stop-shop for all grants administered by the Idaho Department of Lands. Here you will find the latest news about which grants are open and accepting proposals/applications, educational resources, recorded webinars, current events, and more.
Types of Grants
Select from this table of contents to get information about the various grants administered by the Idaho Department of Lands.
Landscape Scale Restoration
A competitive grant program that promotes collaborative, science-based restoration of priority forest landscapes. Find more information about the LSR Grant Program.
Western State Fire Managers
Hazardous Fuels Reduction
This competitive grant program focuses on hazard fuel reduction, restoration, prevention education, and county wildfire protection planning. Find proposal packets and details.
Arbor Day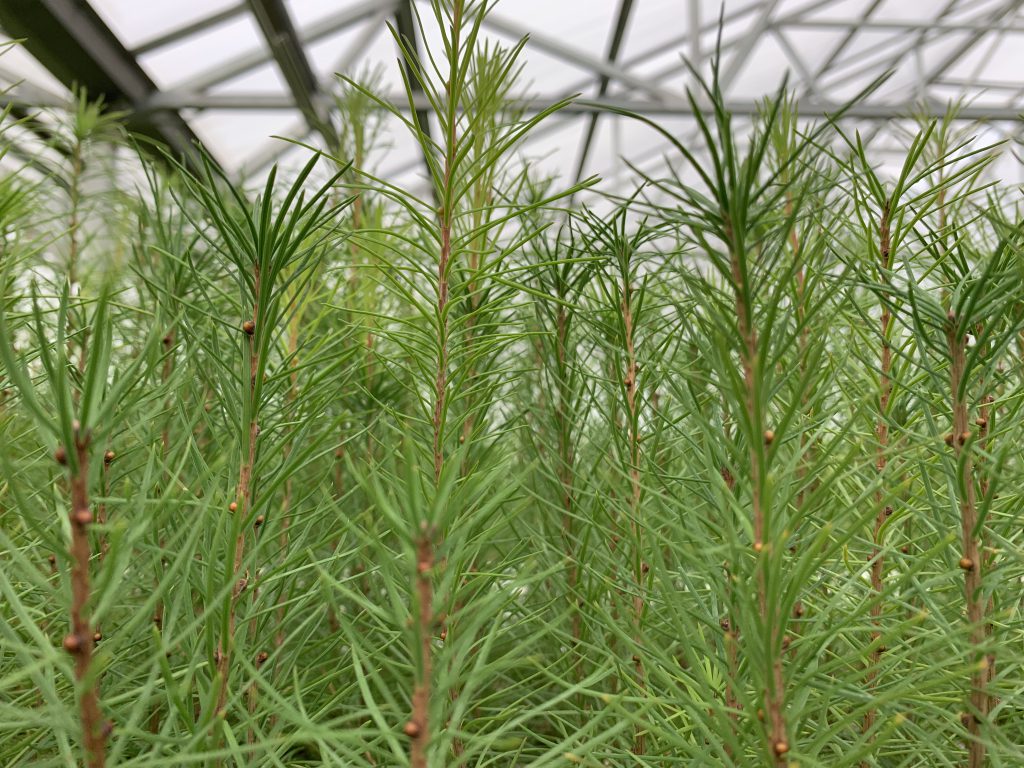 Rural Fire Capacity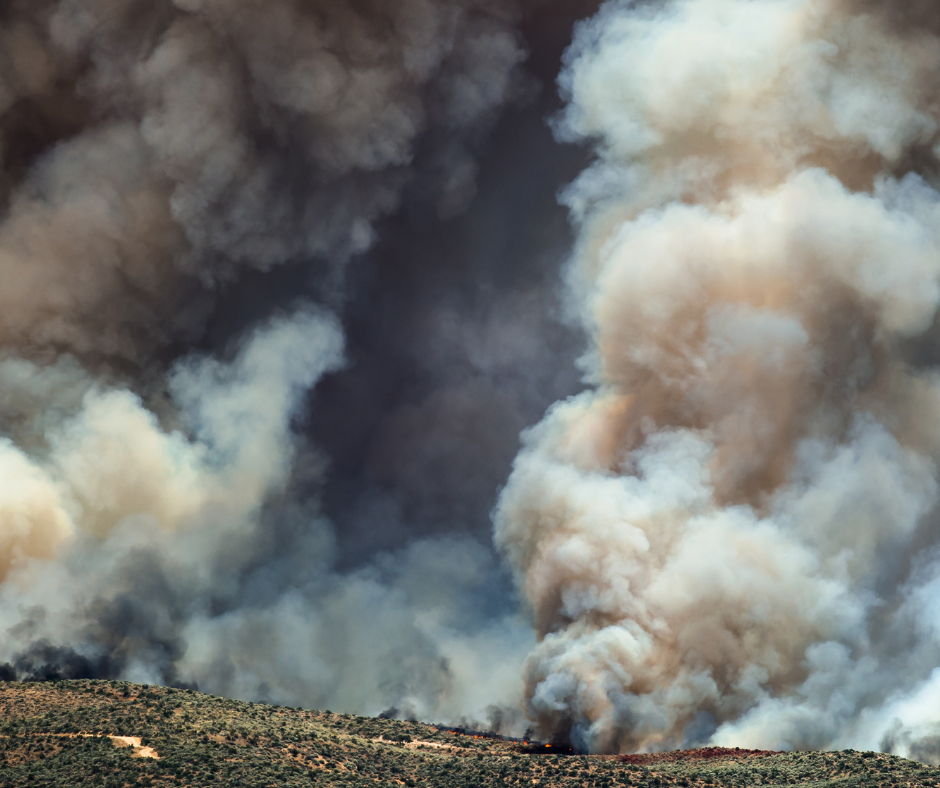 Funding for this program is provided by the USDA Forest Service, State & Private Forestry branch. This program is formerly known as the Volunteer Fire Assistance program. This page provides the application forms.
Forest Legacy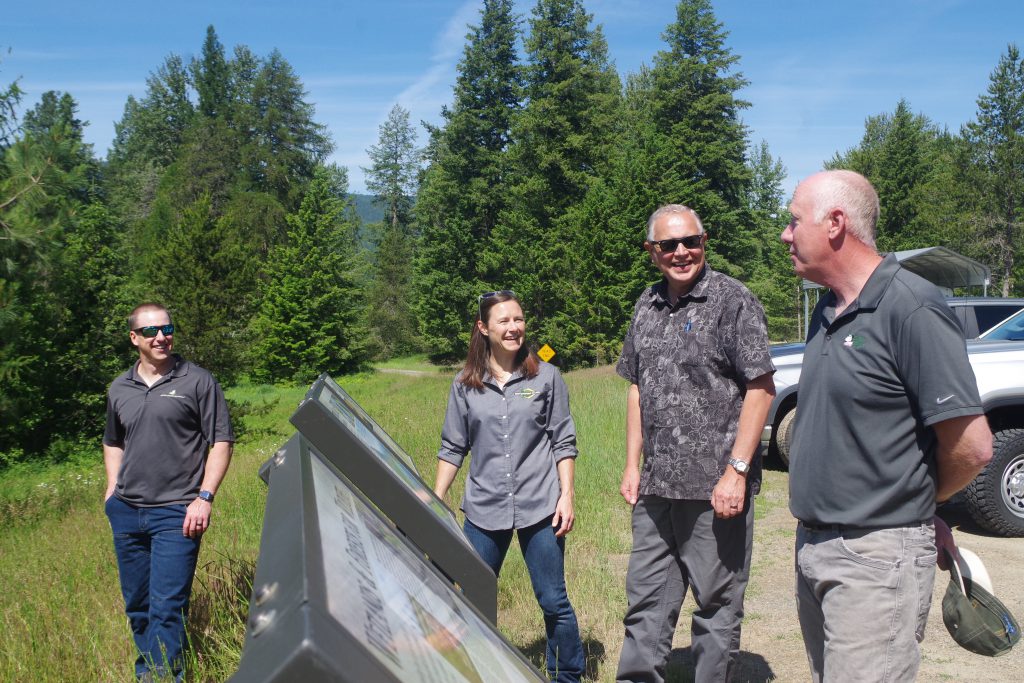 In order to protect all forest values and the benefits that society derives from forested lands it is first necessary to maintain those lands as forests. Learn more on our Forest Legacy page.
Grant Education Resources
IDL provides various Educational Resources related to seeking Grant Funding. Recorded webinars, the Funding Opportunities Reference guide, and other educational resources can be found on this page.
Priority Landscape Area Finder
Resources for Private Forest Landowners
Private landowners seeking funding for fuels mitigation and/or forest restoration should contact an local IDL Private Forestry Specialist for assistance. Contact your nearest Supervisory Area.
Landowner Assistance
IDL Private Forestry Specialists and the Forestry Assistance Bureau staff provide technical and educational assistance to help forest owners maintain their property, create and enhance forest habitat and maximize financial benefits. Find Landowner Assistance here.
No Boundaries Forestry
Idaho is addressing more than 6 million acres of Idaho forestlands that are designated as high-risk for potential catastrophic wildfire and insect and disease outbreaks. We need participation from federal, state, industrial and family forest landowners to reach our goals. Visit the No Boundaries Forestry website.
Stay Informed
Never miss important news and updates about grant opportunities and training seminars by signing up to receive Forestry Grant Programs News. Past editions of this email newsletter are archived below for review.
Receive Email Newsletters