Rangeland Fire Protection Associations, or RFPAs, leverage the extensive local knowledge among Idaho ranchers to provide swift initial attack on rangeland wildfires.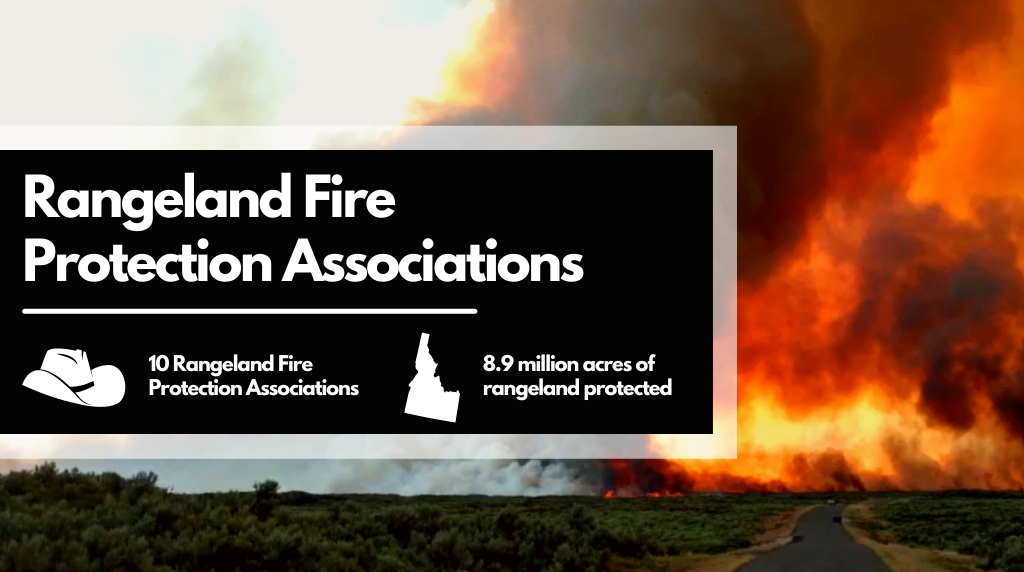 Learn about Idaho's Rangeland Fire Protection Associations
Select items from this table of contents to learn more about RFPAs, where they are, their organization and contributions to fighting wildfires on Idaho's rangelands.
Strengthening Firefighting Capacity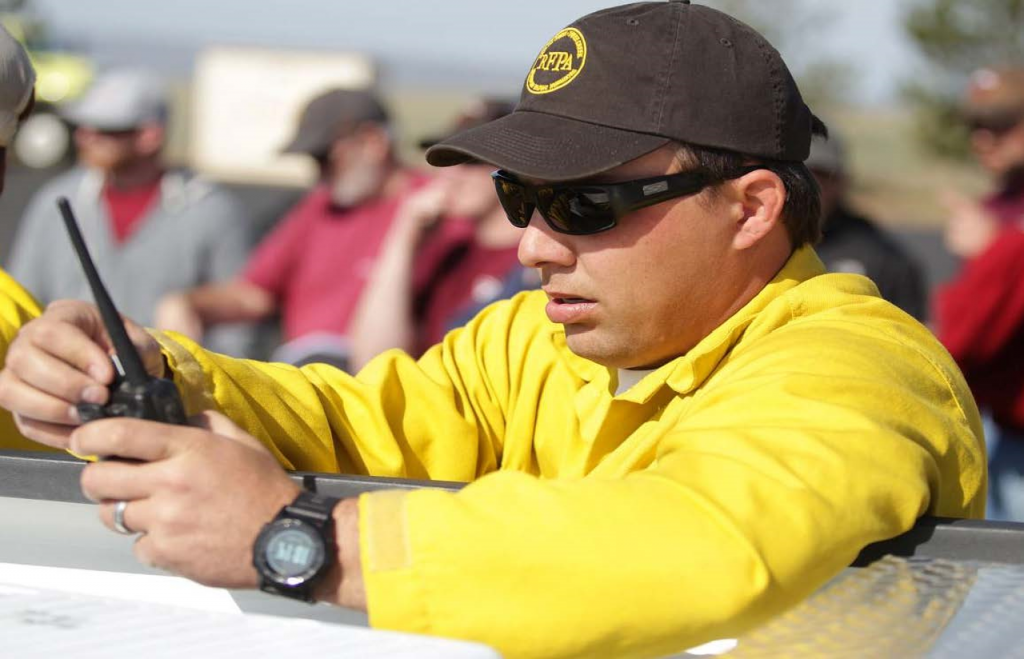 GIS Enabled RPFA Fire Map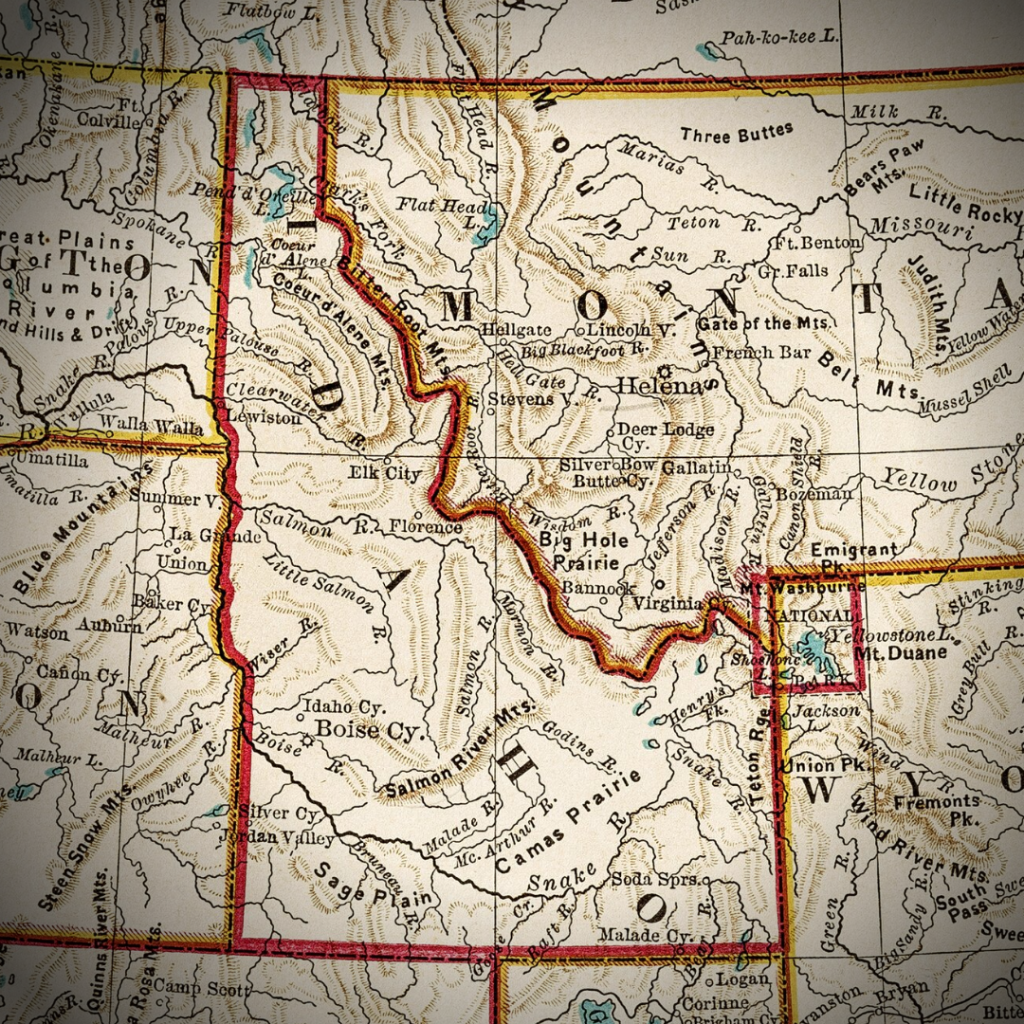 Local RFPA Organizations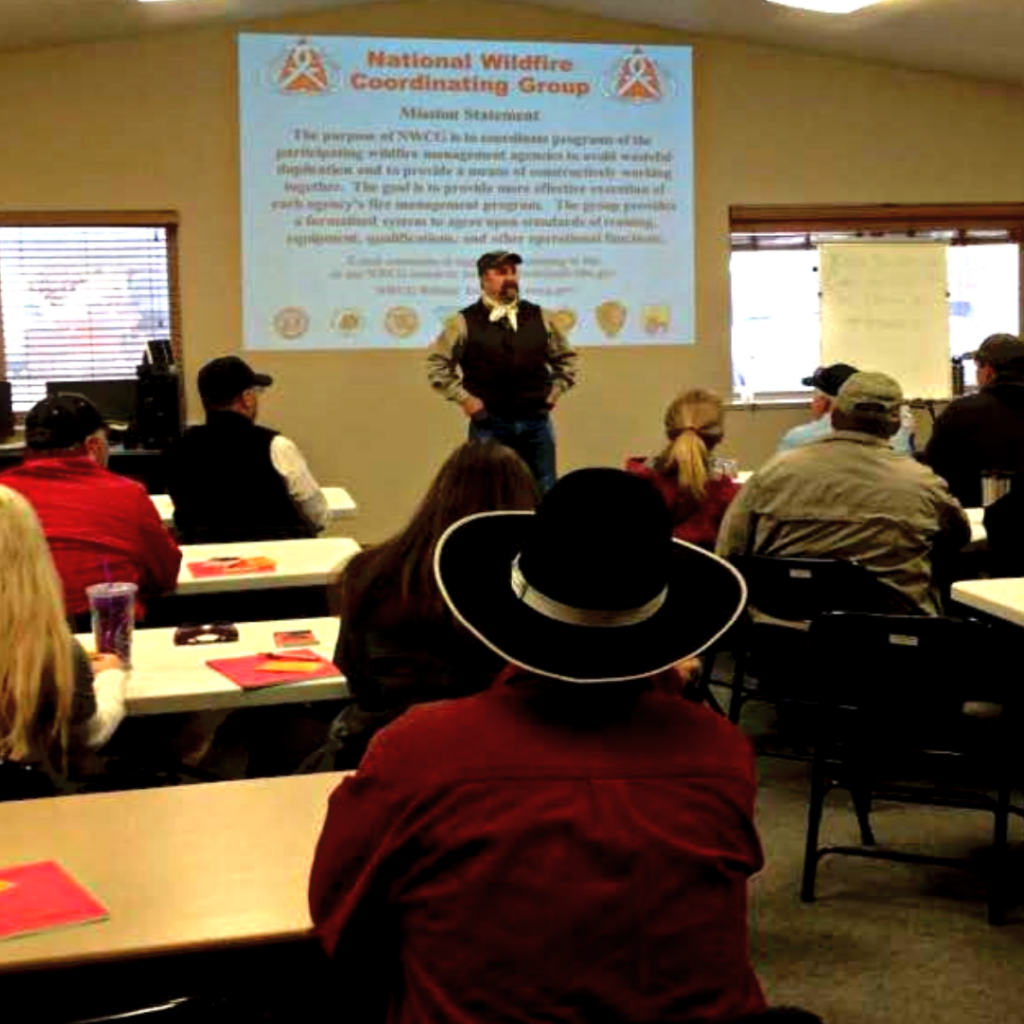 Idaho's RFPAs are local non-profit organizations that protect a combined 8.9 million acres of private, state and federal rangeland from catastrophic wildfire – a landmass larger than the state of New Jersey!
RFPA History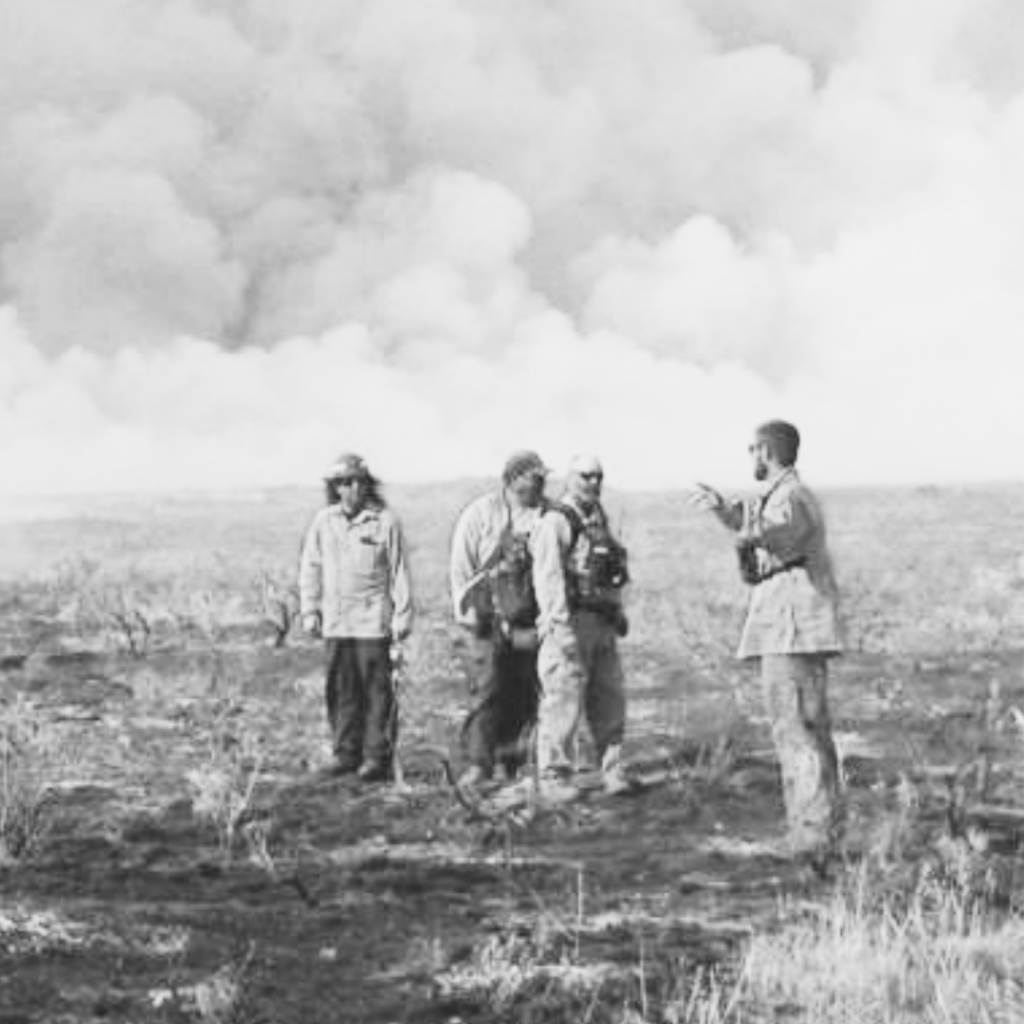 Annual RFPA Reports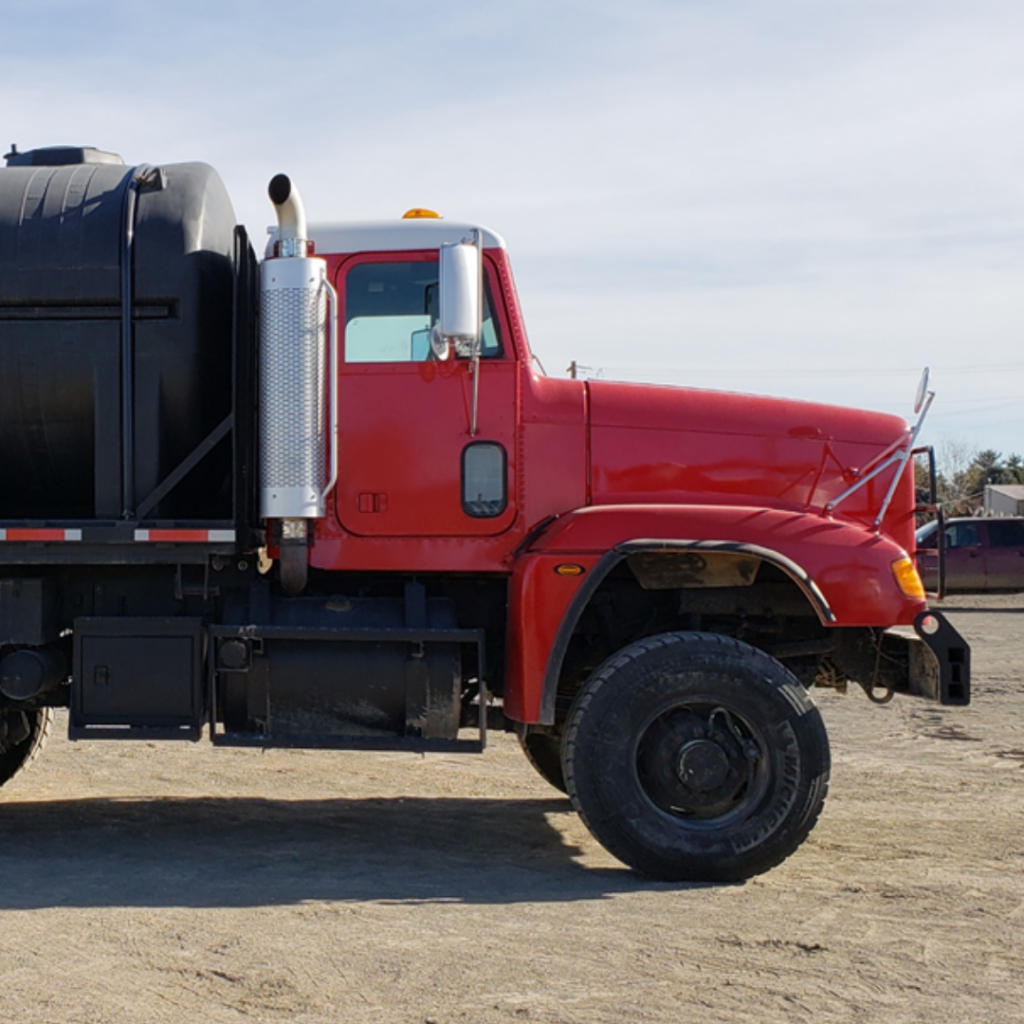 Sage Grouse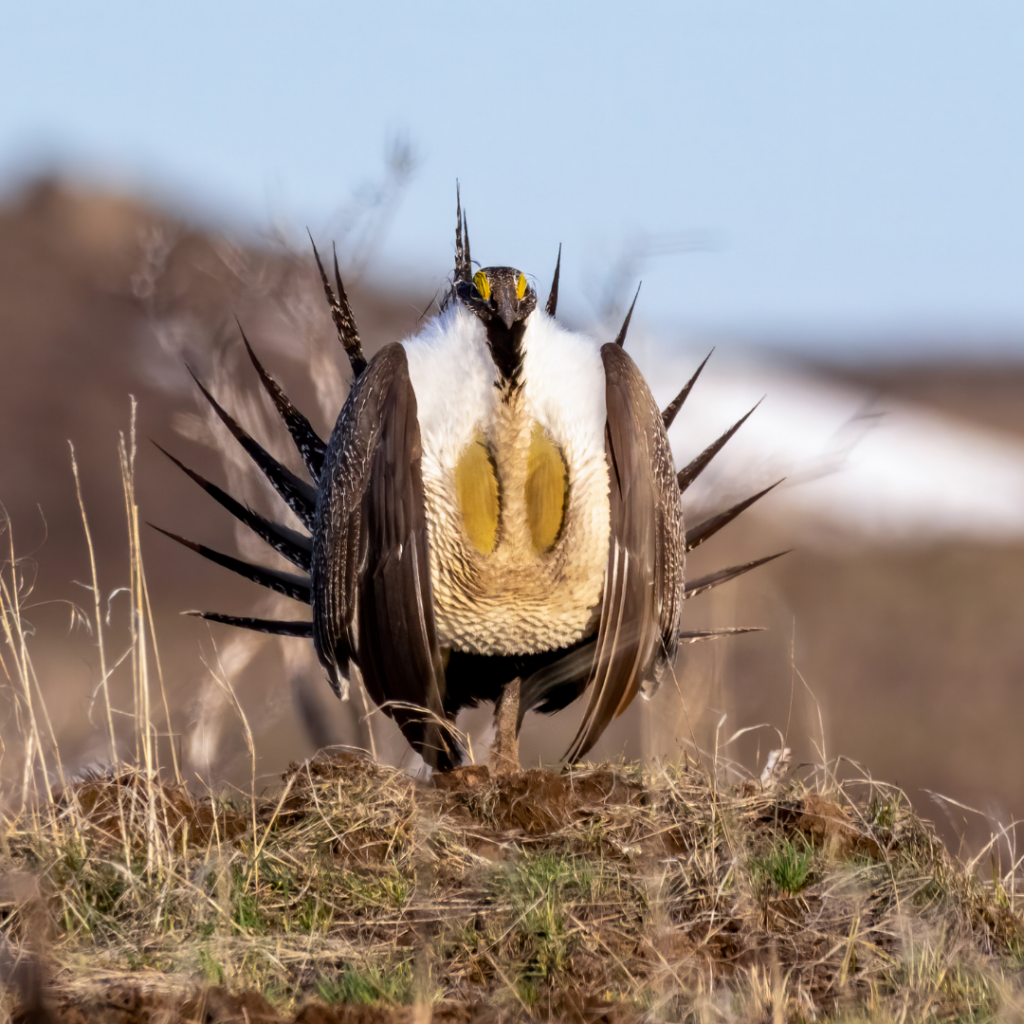 Grant Information
Rural Fire Capacity Grants for RFPAs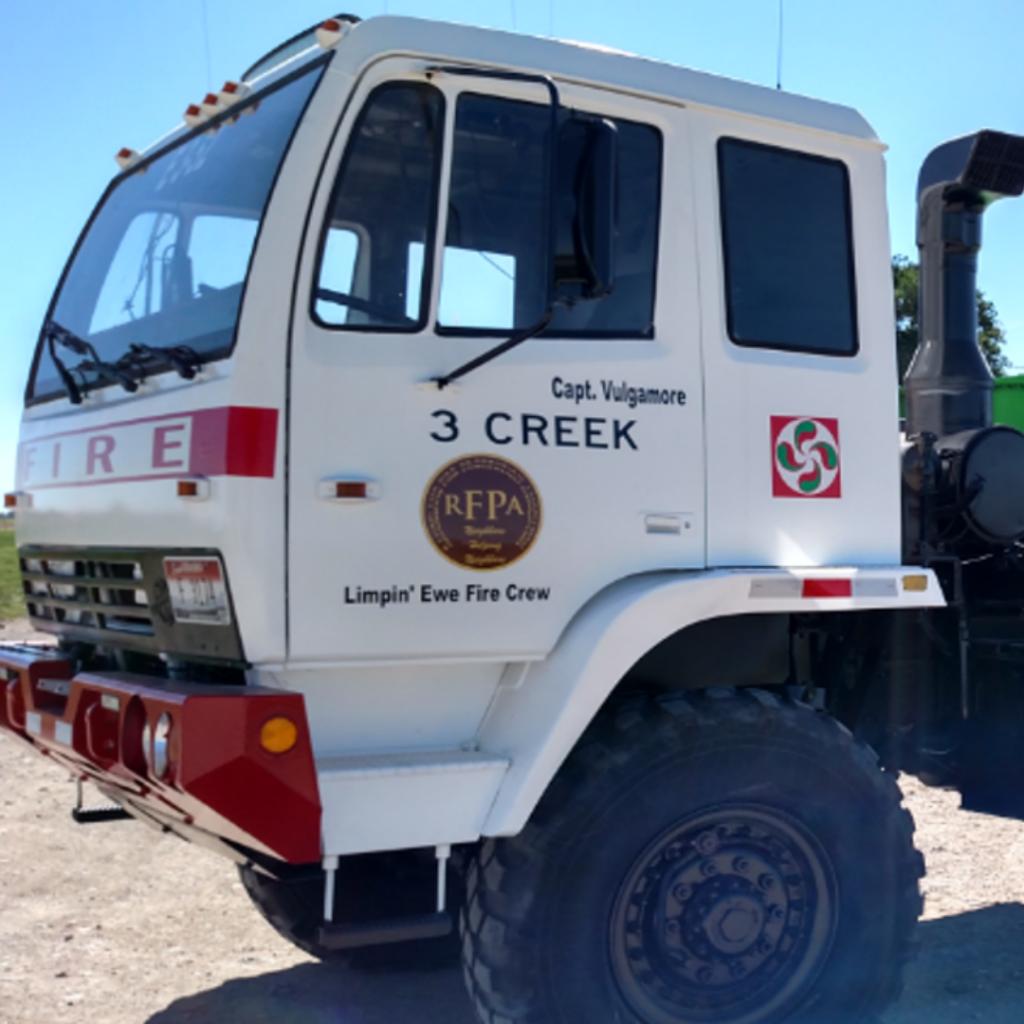 Funding for this program is provided by the USDA Forest Service, State and Private Forestry branch. This page provides the application forms.
OSC Grants for RPFAs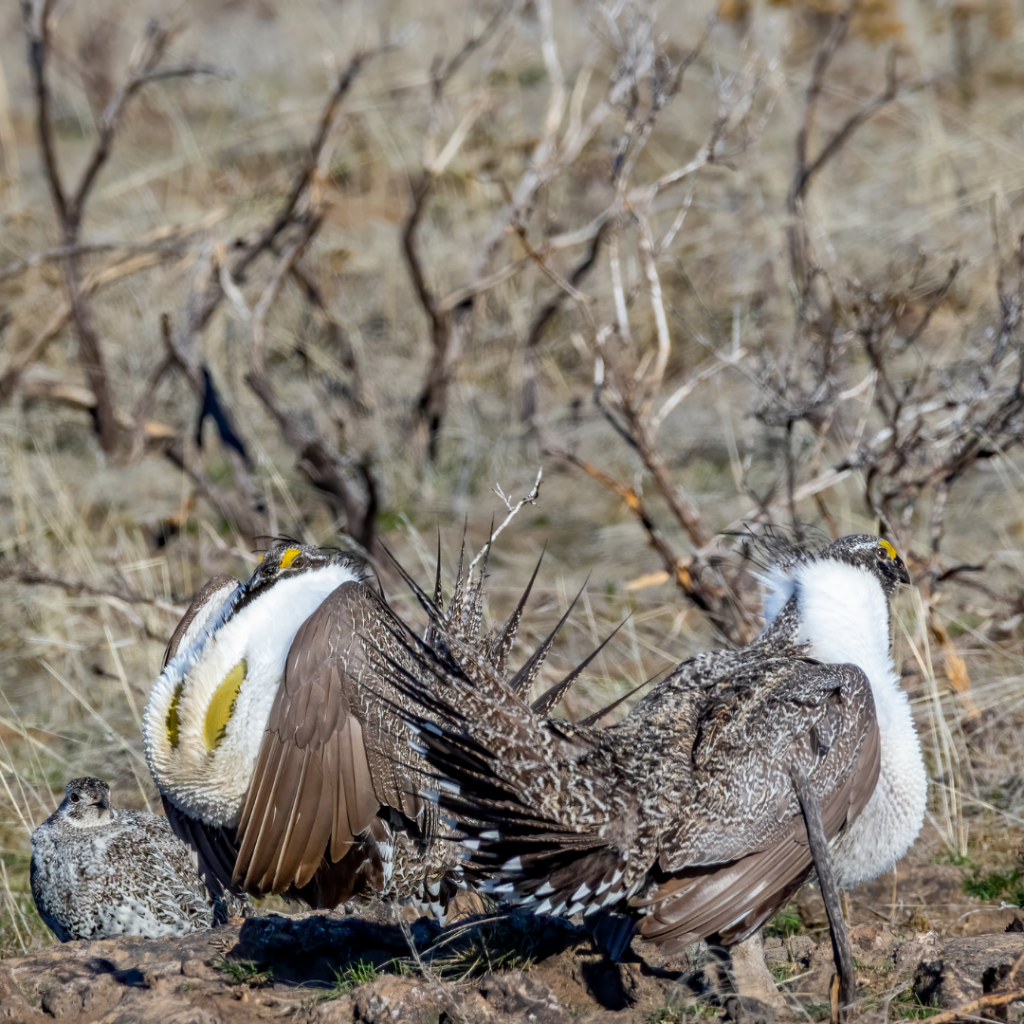 Stay Informed
Never miss important news and updates about grant opportunities and training seminars by signing up to receive Forestry Grant Programs News. Past editions of this email newsletter are archived below for review.
RFPA Deadlines & Events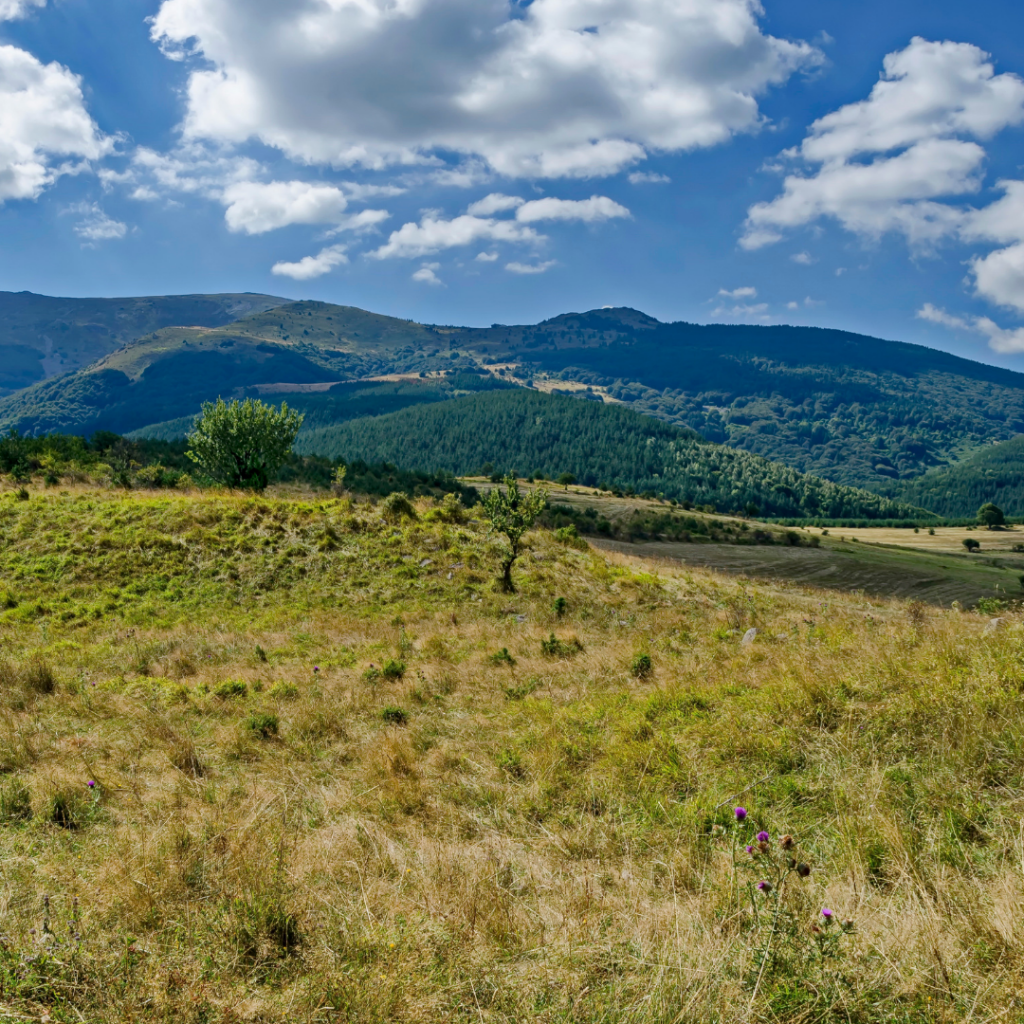 Program Contact Information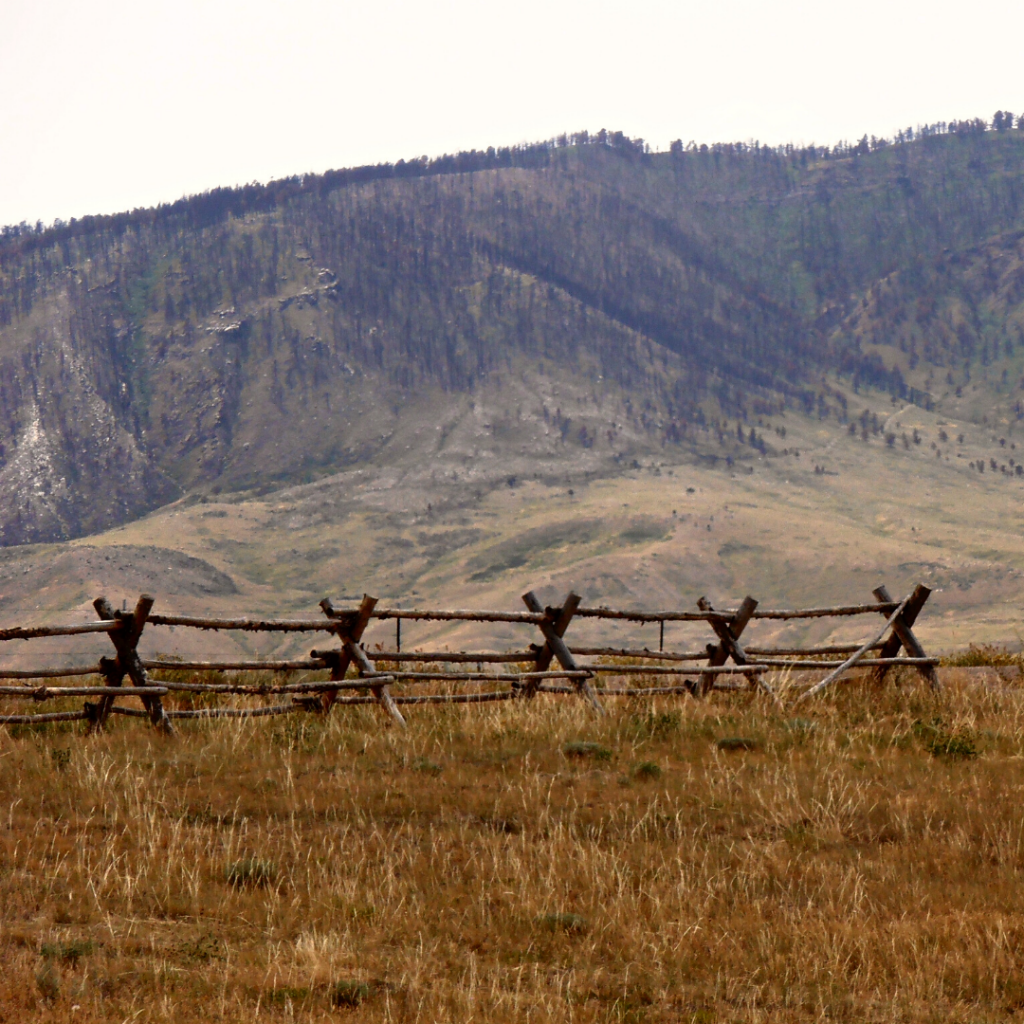 Life on the Range Videos