Put your knowl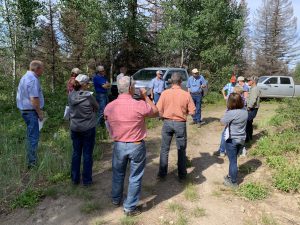 edge and talent into practice and experience the change. We offer a broad range of exciting professional natural resource and program opportunities. Specialty areas include fire, forestry, lands and range. We also have positions in fiscal management, information technology, GIS and cartography, human resources, minerals, real estate, navigable waters, commercial property leasing, and other areas. We have a highly skilled support staff.
Permanent Job Openings
Temporary Job Openings
The following jobs are open for recruitment October 1, 2020 through July 31, 2021
These positions are posted continually from October 1, 2020 through July 31, 2021. Interviews and screenings will begin in fall 2020 with most positions starting between March 2021 and June 2021.
Firefighter II, Firefighter I, Resource Boss, Helitack (Fire Fighter), Handcrew, Dispatcher
Fire Resource Boss (Engine Captain/Engine Boss) – Benefits Eligible
Resource Technician, Resource Foreman, Resource Aide II & Resource Aide I – Forestry