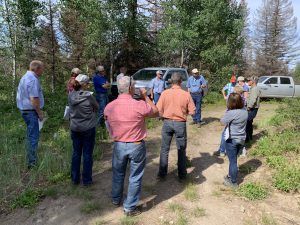 IDL offers permanent, part-time and/or temporary positions. We specialize in fire, forestry, lands and range, as well as positions in information technology, GIS, cartography, minerals, real estate, navigable waters, commercial property leasing, fiscal management, human resources and more. Working with IDL provides lifelong employment opportunities and support for professional development. Our highly skilled staff is dedicated to protecting Idaho's lands to ensure future growth for the State of Idaho.
Permanent Job Openings
Temporary Job Openings
To apply for a temporary job opening, visit this link to complete your 2022 IDL Temporary Application and email your current resume and questions to careers@idl.idaho.gov.