---
Our Mission
To reduce the number of unwanted human-caused wildfires in our protection areas and beyond in coordination with other agency partners. Creating public awareness of the activities that commonly cause wildfires and providing resources for preventing them are the key components to successful fire prevention efforts. We are also here to assist with steps to prepare landscapes and structures for wildfire, help ready residents for wildfire warnings and alerts, and educate the community.
---
Prevent
The national average of human-caused wildfires is 87 percent. Use this page to learn about the leading causes of human-caused wildfires and help prevent them.
Burn Permits
Burn permits are free and required under Idaho law for any burning outside city limits statewide (excluding campfires) from May 10 through October 20. Get one fast here.
Rangelands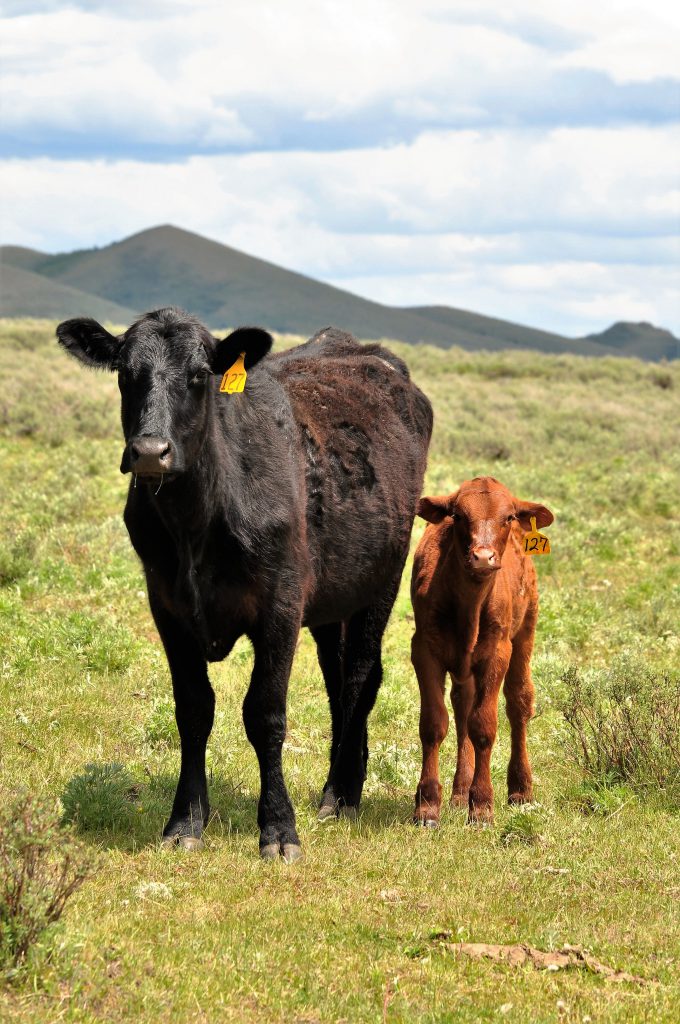 Learn how Rangeland Fire Protection Associations and Idaho ranchers provide swift initial attack because of their knowledge of the land and proximity to the fires, helping to prevent large-scale events.
Ready, Set, Go
Fire Restrictions
Fire restrictions are meant to prevent human-caused wildfires. Restrictions can be declared in a portion of the state, or in multiple areas by local authorities. Use our a map and find FAQs.
Forest Practices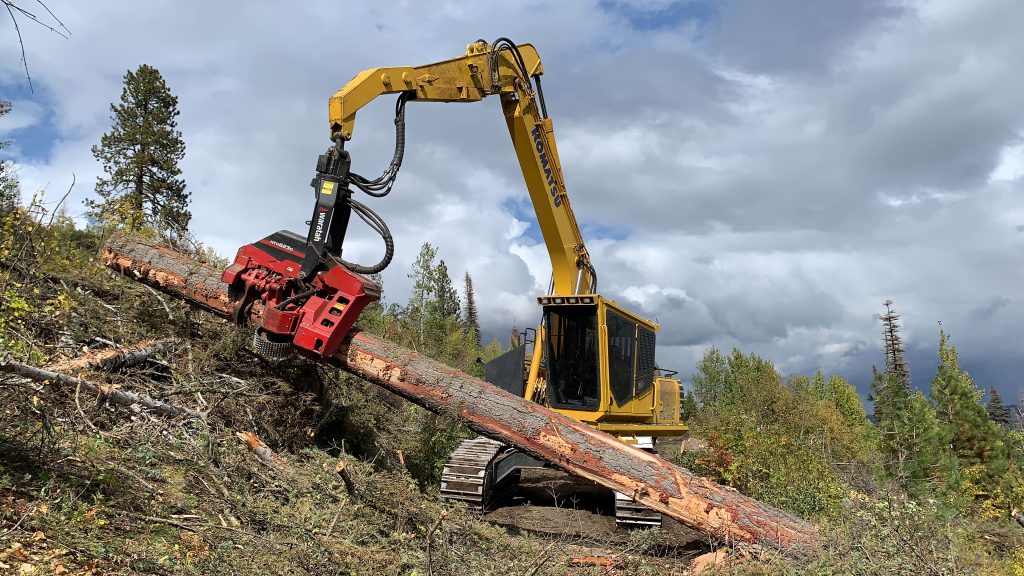 Educate
Idaho Fire Map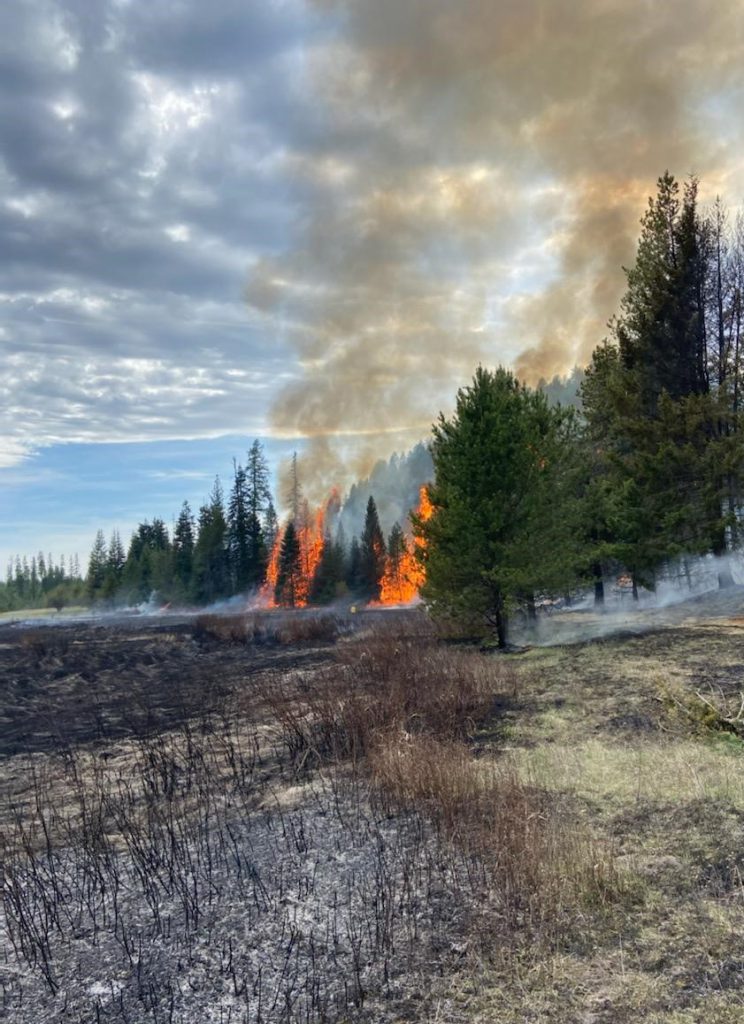 The Idaho Fire Map displays fire information about all reported wildfires in Idaho. It is updated frequently and can help you plan activities.
About IDL Fire
IDL Fire protects and preserves important endowment timber assets that help fund Idaho schools and other beneficiaries, as well as millions of acres of private forestland.