Juliaetta Fire contained
Friday April 23, 2021
(Juliaetta, Idaho) The Juliaetta Fire is contained after no additional fire growth occurred overnight. Containment means that a control line has been completed around the fire which can be expected to stop the fire's spread if conditions remain the same. The fire size was 20 acres and this will be the last update unless significant activity occurs.
Pictures from Thursday, April 22 of the Juliaetta Fire are below. The photo showing the moss burning on the rocky hillside is an indication of how dry conditions are for this time of year.
Idaho Department of Lands Forest Protection District Wardens remind the public to please:
Check the weather forecast prior to burning
Have a source of water available
Monitor your pile until it is out
Fire resources are limited this early in the season and you could be liable for the cost of fighting an escaped fire.
More about the Juliaetta Fire:
The fire started April 21 around noon Pacific Time and grew to 20 acres. Between 15 to 20 structures were threatened in the Juliaetta area which is about 30 miles northeast of Lewiston, Idaho. Evacuations were not necessary.
The fire burned in steep, rocky terrain and a helicopter dropped water on the fire. Idaho Department of Lands Fire Management wants to thank the Juliaetta Volunteer Fire Department, Kendrick Volunteer Fire Department, USDA Forest Service and Nez Perce Tribe Forestry and Fire Management for their assistance on the fire. No structures were damaged or destroyed and there were no reported injuries. The cause is under investigation.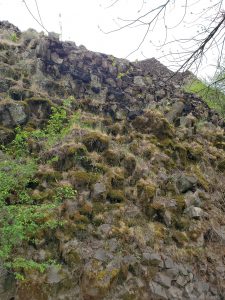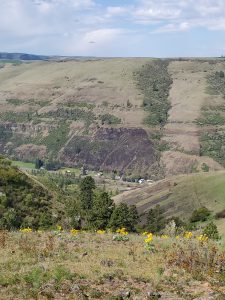 Robbie Johnson, Idaho Department of Lands Public Information Officer
(208) 908-1786 - pio@idl.idaho.gov