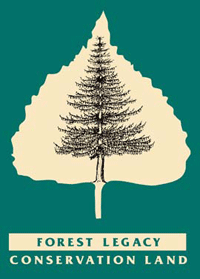 Idaho's Forest Legacy Program recognizes that in order to protect all forest values and the benefits that society derives from forested lands it is first necessary to maintain those lands as forests. Idaho's privately owned forestlands are becoming increasingly valuable and sought after for purposes other than their traditional uses.
Unfortunately, the inevitable development of this land threatens all that makes it attractive, including sustained wildlife, scenic and timber values. Idaho's Forest Legacy Program is a tool that can be used to reconcile the desire of private landowners to capture the value of their lands without destroying the underlying values that those forests provide.
Additional Information
Contact
---
New!
---
Featured Story
---
News Releases
---
Related Pages